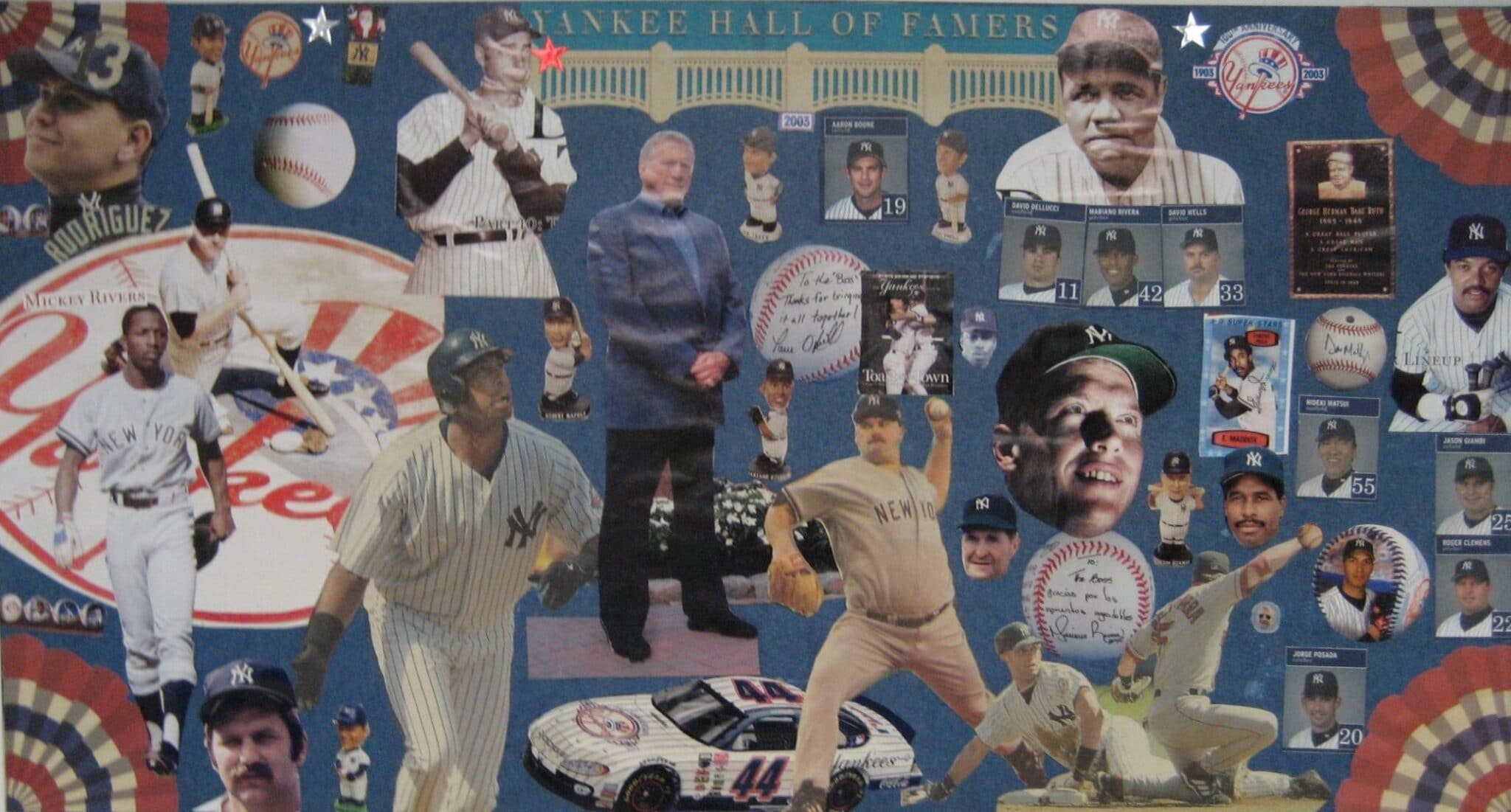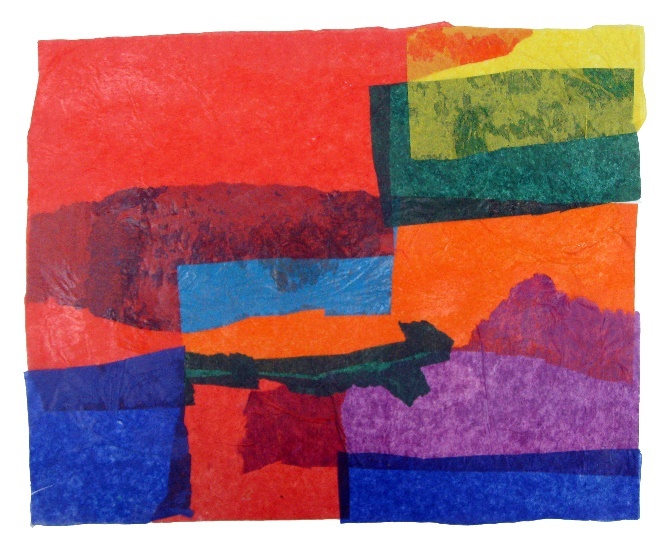 (Exercise to use color to create mood or feeling)
Have you always wanted to make art but felt like you couldn't because you feel like you can't draw. We have the class for you.
Fridays:
Morning Class 10:30-12:00
Afternoon Class 1:00 – 2:30
In Collage participants will learn to make two dimensional art works with cut papers, photographs and other materials glued on to paper or canvas.
Assemblage describes artworks that are three-dimensional and incorporate objects as well as papers and fabrics.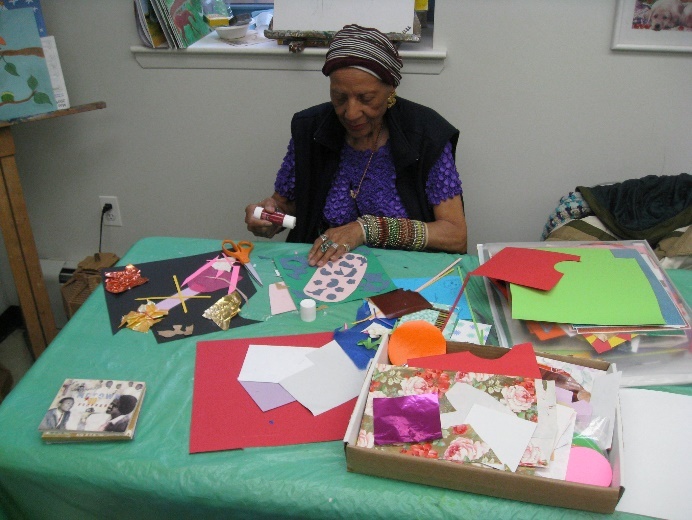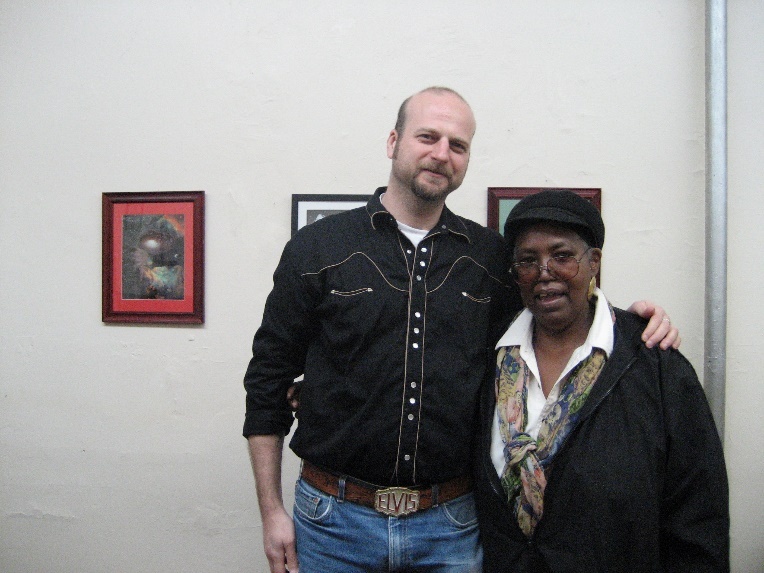 About the Instructor
The warm, welcoming atmosphere of Larry Krone's classes draws novices and experienced artists alike, as Larry offers personalized guidance and critique to each student. Larry's training in art at New York University, what he has learned as an exhibiting artist of 25 years, and his experience as a visiting artist and lecturer at universities and public programs at galleries and museums throughout his career contribute to his ability to teach and encourage students of all ages and abilities.