In addition to scheduled classes, Hope Senior Center offers a number of leisure time activities, special events, trips and volunteer opportunities.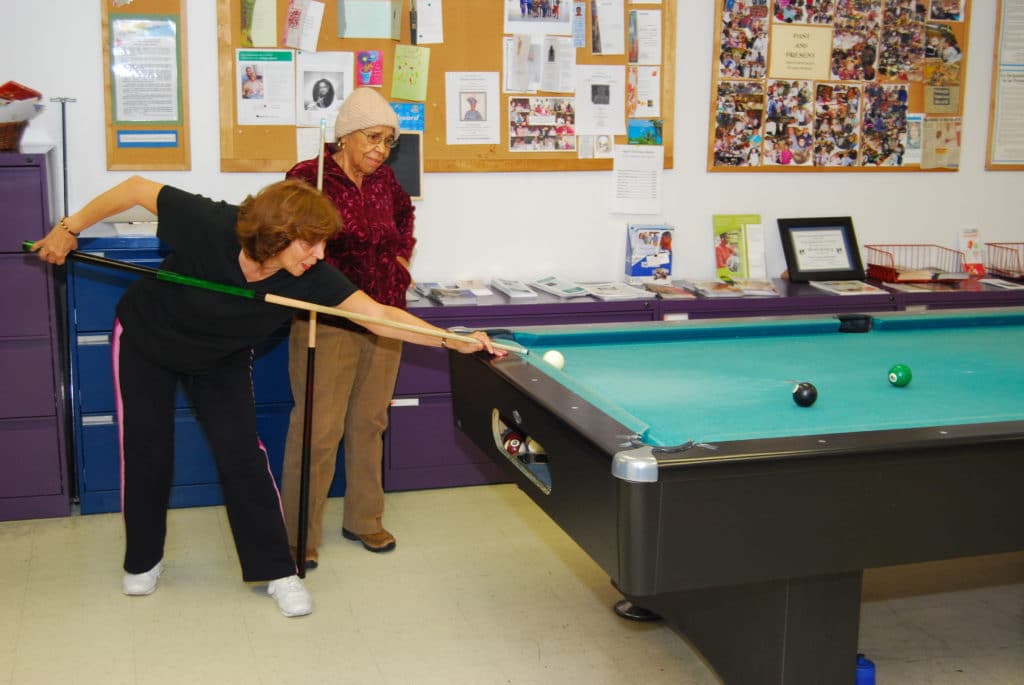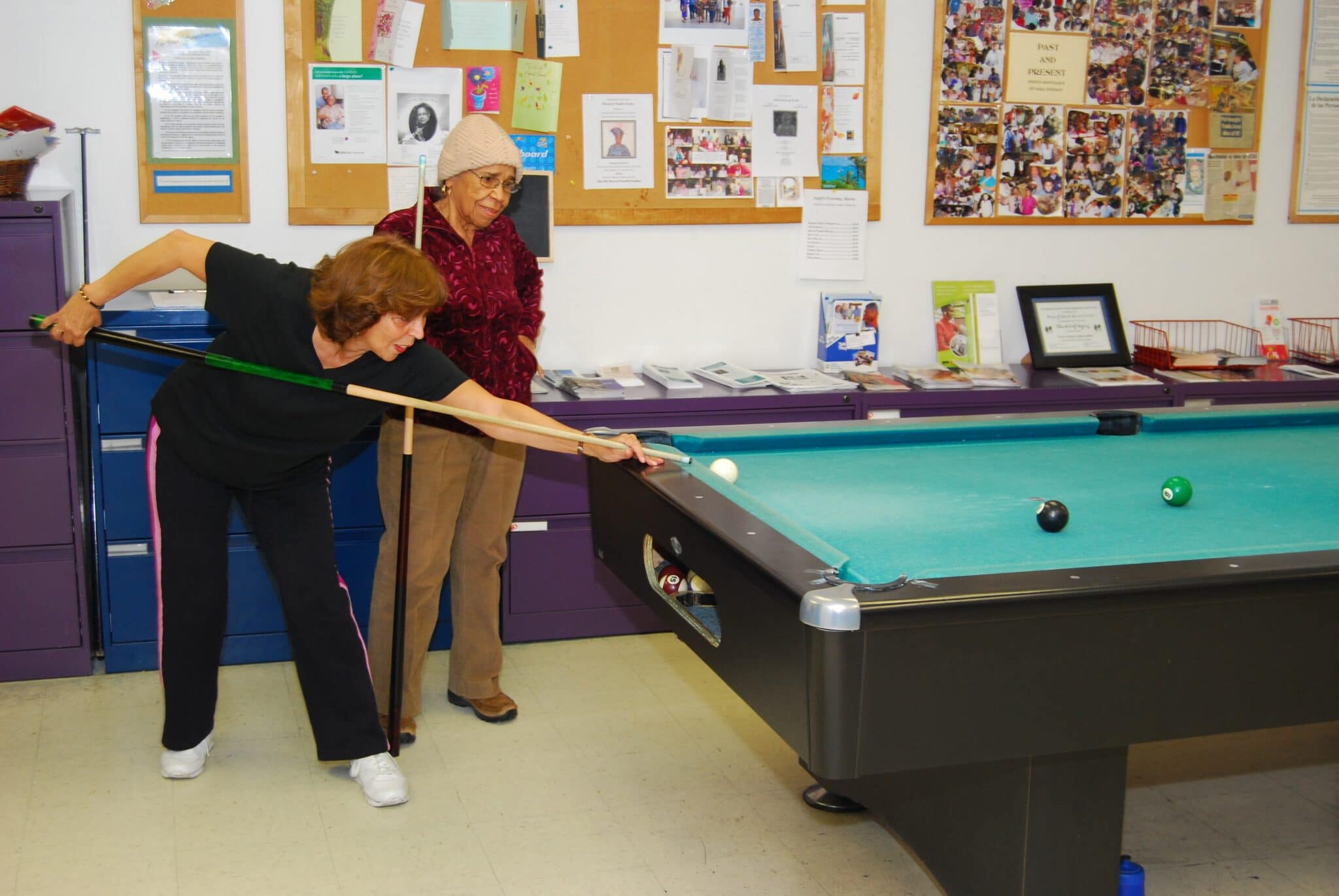 Billiards: Available daily.
Bingo: Monday through Thursday from 1:00 pm to 4:00 pm.
Table Games: Dominoes, cards, checkers, and chess available daily.
Monthly birthday parties and holiday celebrations with D.J.s or live entertainment.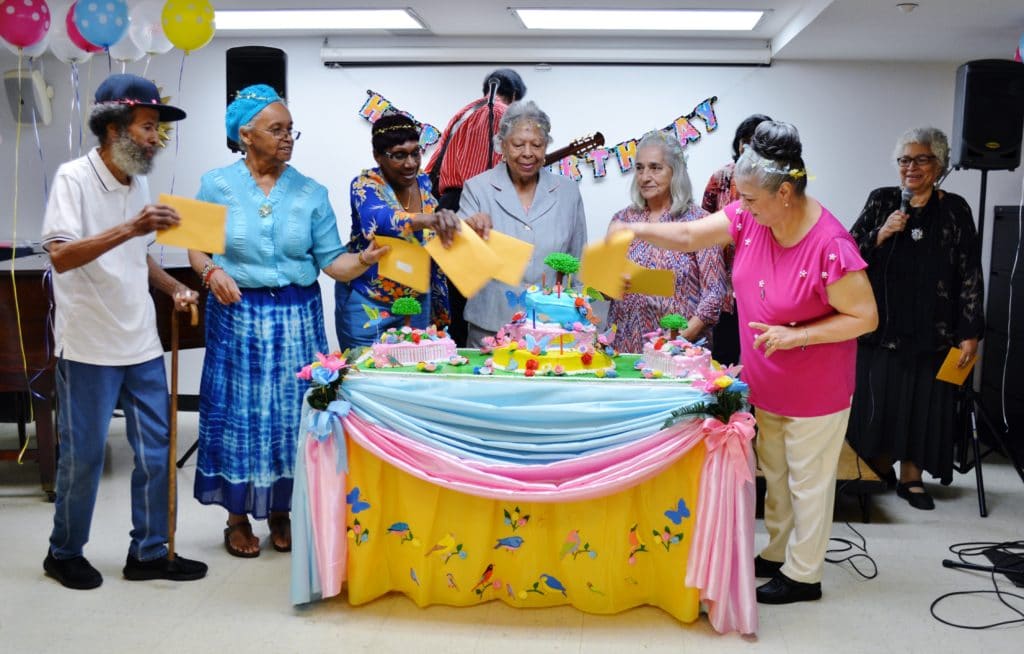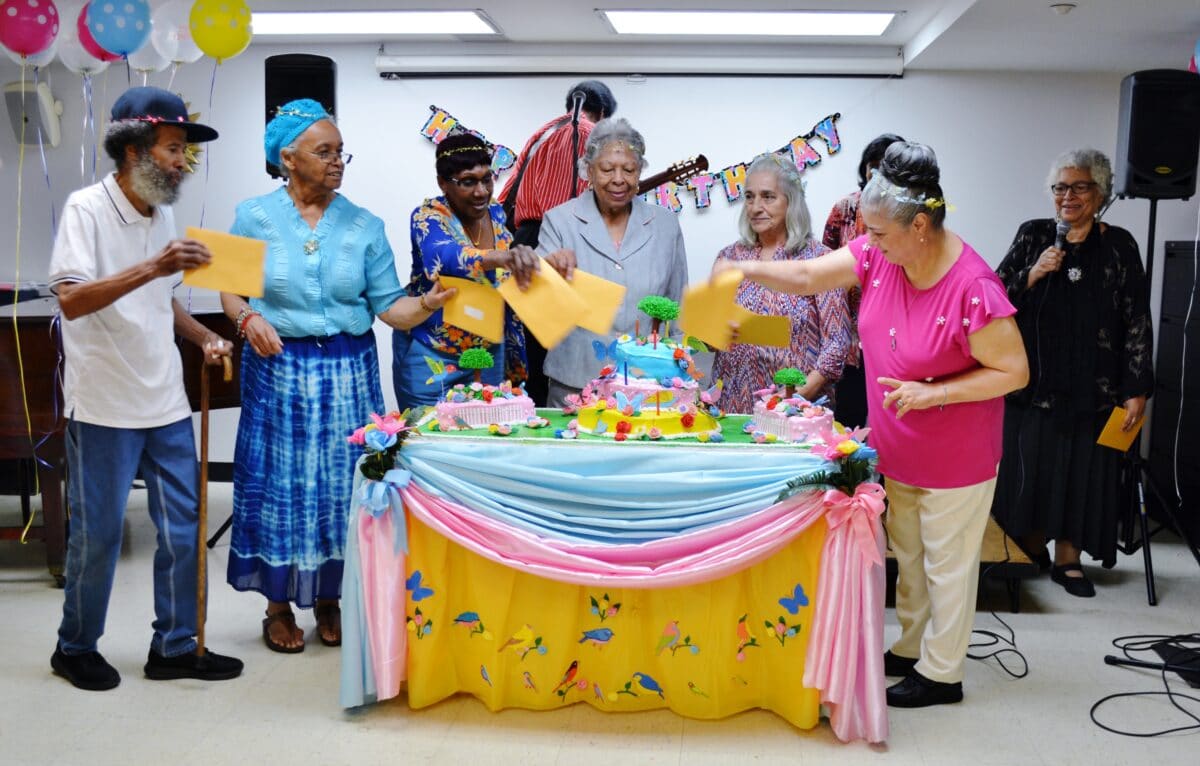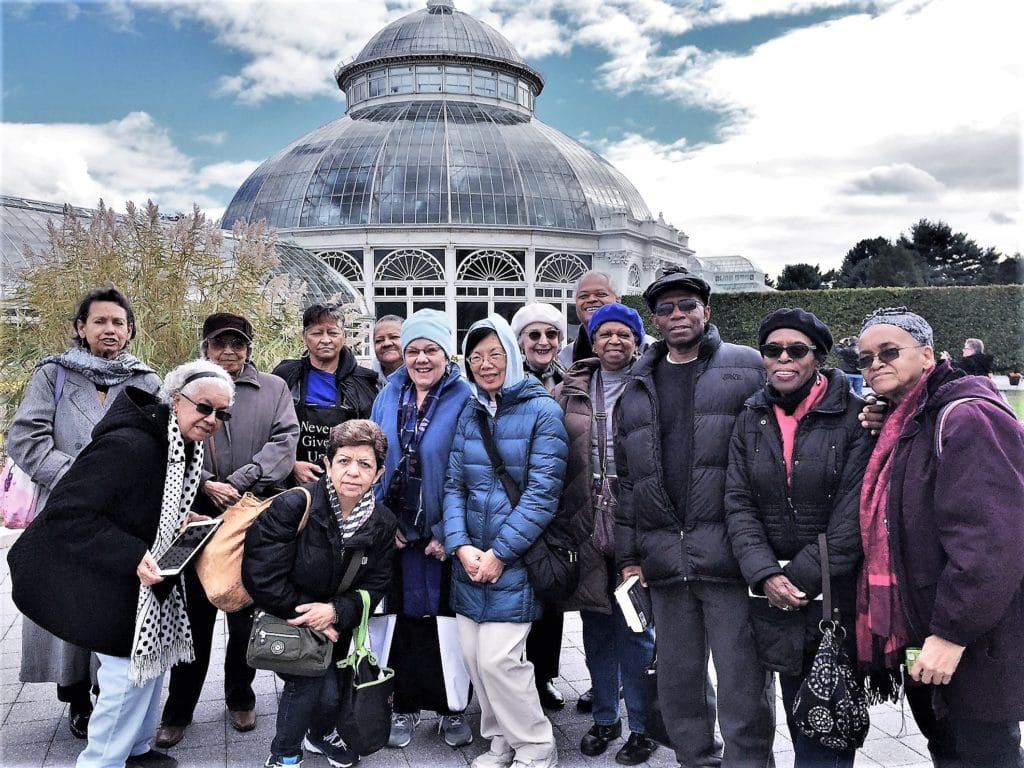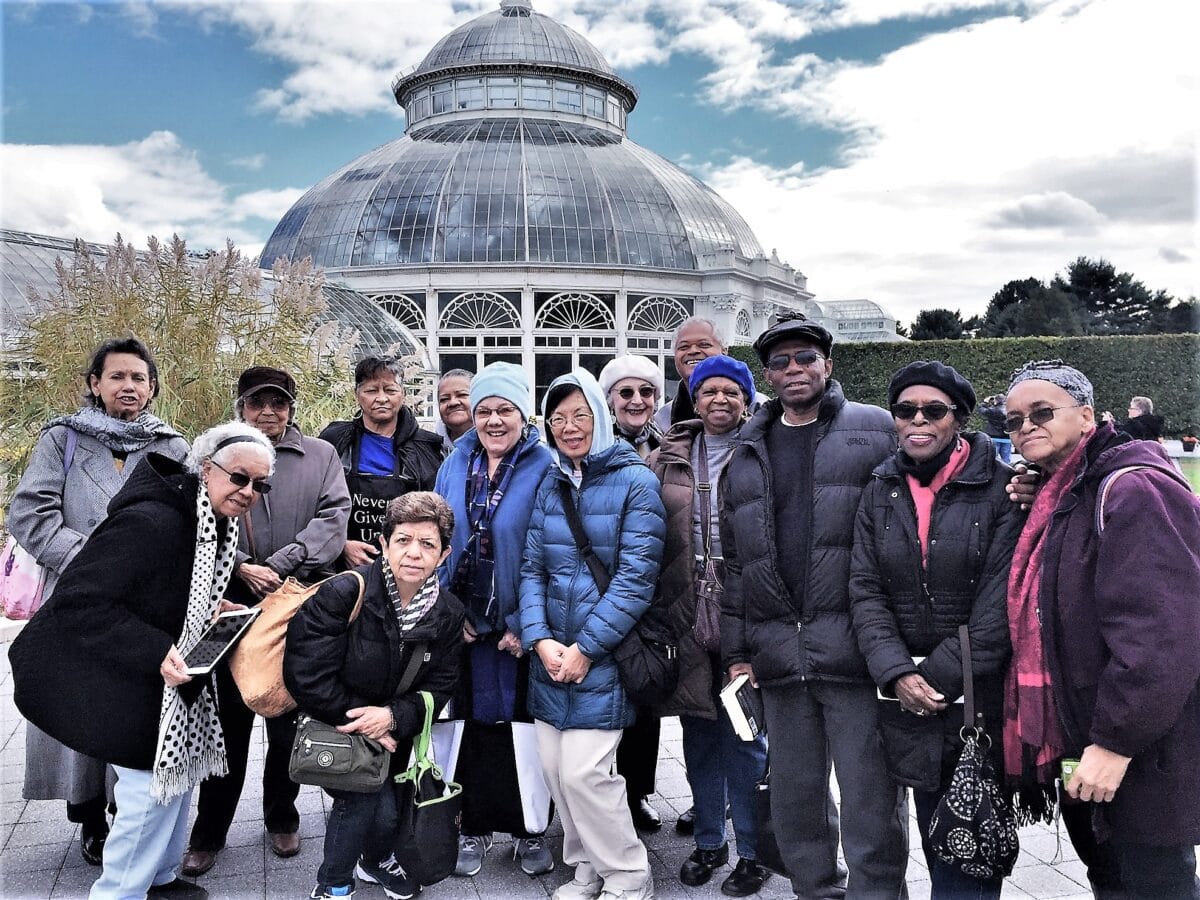 Day trips to museums and historic sites offered monthly.
Fridays at 1:00 pm.
Large screen presentations of documentaries, current, and classic films.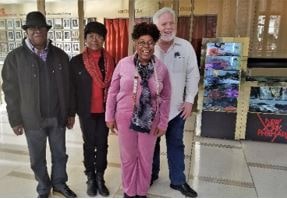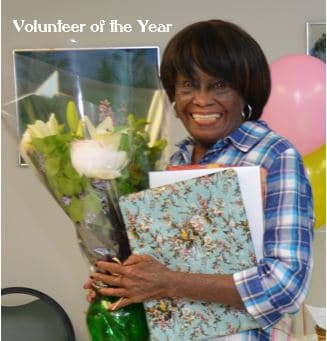 The center provides unique opportunities for members to be more productive, share their skills and experiences with others as well as learn new skills. Volunteers are recruited from the membership to help in the center's operations, assist with lunch preparations, or help with clerical tasks. If a member has a skill and would like to teach there are opportunities to become an activity leader.