Exercise programs proven to reduce the pain of arthritis and improve your overall health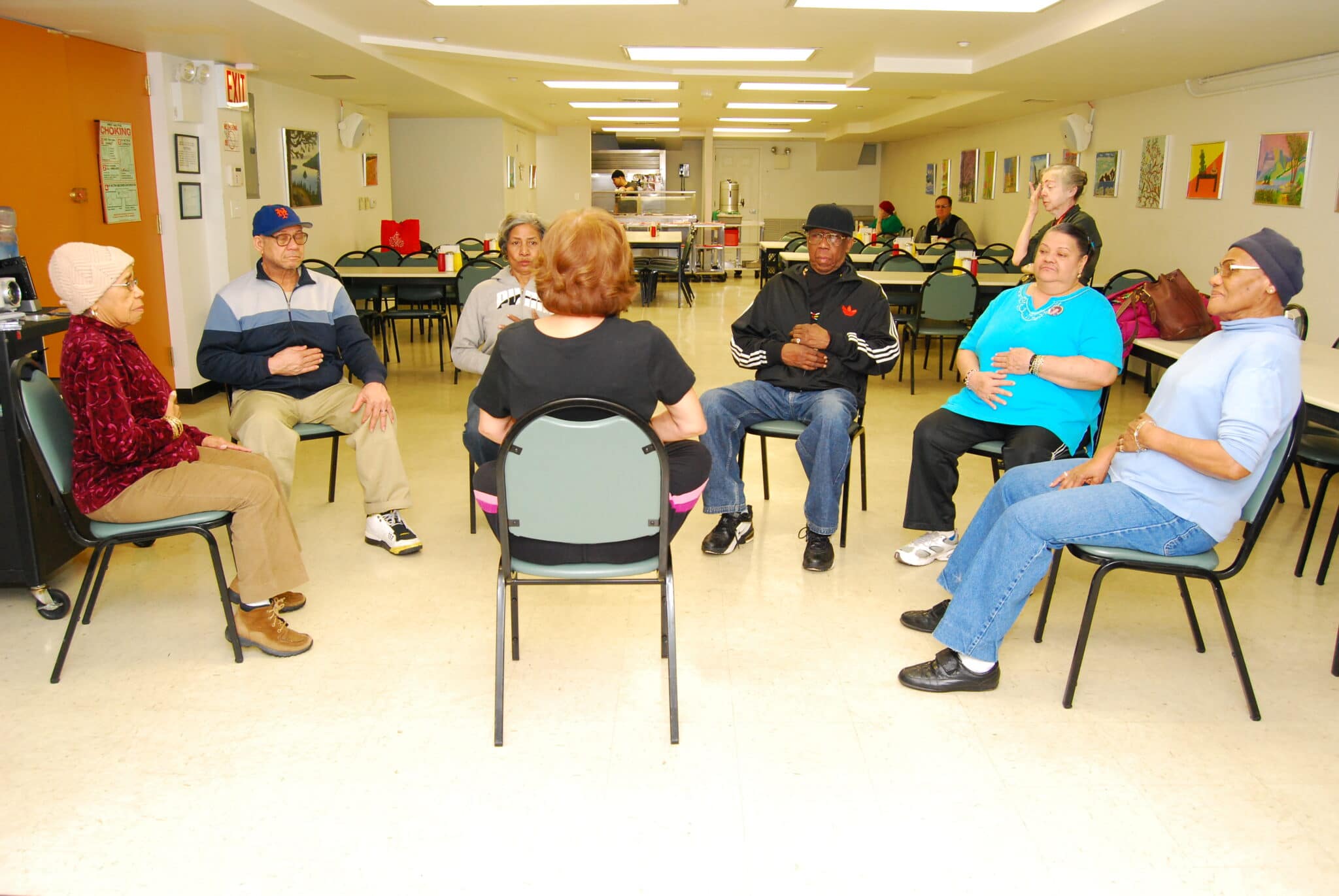 Project Stay Well Exercise Program
Fridays at 11:15 am.
A comprehensive exercise program for seniors of all abilities. The classes include aerobic exercises as well as routines to enhance balance, flexibility and build muscle strength. Conducted by staff trained and certified by the NYC Department of Aging's Health Promotion Unit.
Tuesdays and Wednesdays at 11:00 am.
No matter if you need relief from arthritis pain or just want to be active, this evidence-based program can be beneficial. Classes are taught by a Tai Chi for Health Institute authorized trainer.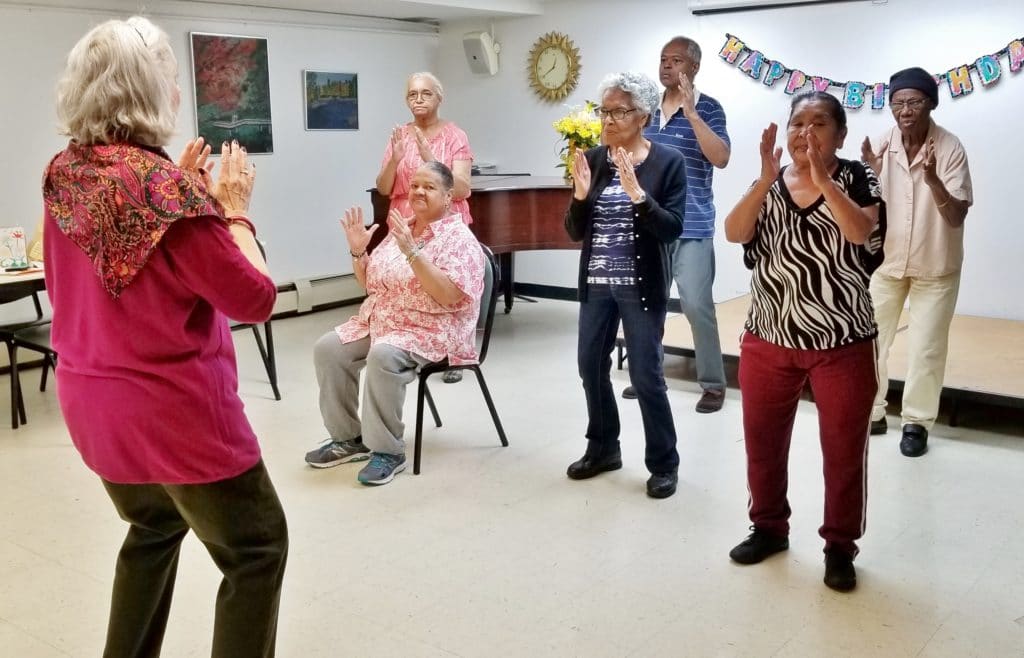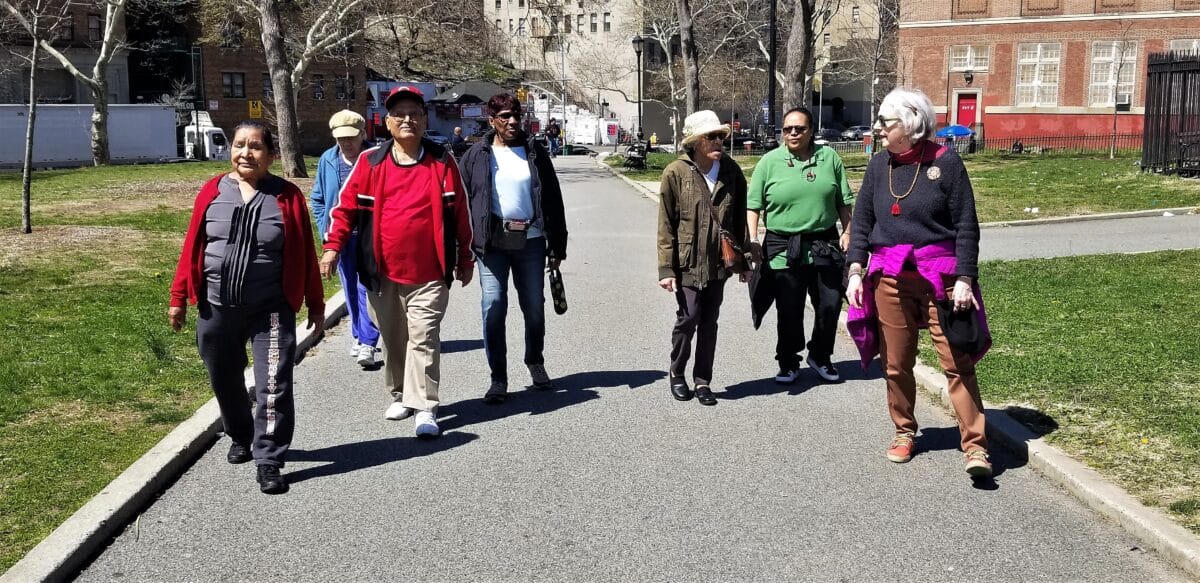 Mondays at 1:30 pm.
Our Center offers the Arthritis Foundation's Walk With Ease program which can teach you how to safely make physical activity part of your everyday life. Classes are taught by an Arthritis Foundation certified leader.