Class open to all skill levels — beginners to advanced.
Beginning students will learn the basic stitches and move on to get help in choosing a simple project that allows them to master the stitches with practice.
Advanced students can work on a challenging project and get support and instruction on technique.
Center will provide materials free for participants who are willing to make one item for themselves and another for the Center. The items for the Center will be sold to provide funds for the class materials.
Participants can also bring their own materials and work on their own project.
Crochet is a wonderful way to express your creativity. Learning and experimenting with new stitches is also a way to keep the mind sharp.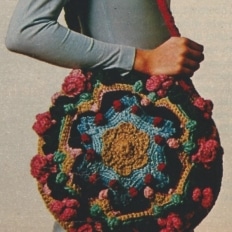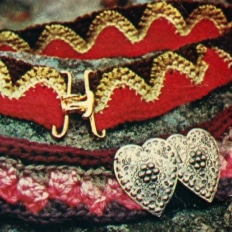 The class will be taught by Jacqueline Henderson, author of Woman's Day Book of Designer Crochet. Jacqueline's crochet patterns and works have appeared in the followings publications: Mc Calls, Family Circle, American Home Crafts, Coats & Clarks, Viva, and Ebony. She is a designer of wearable art and crochet tapestries with works in private and corporate collections.