Wednesday:
Afternoons 1:30 to 3:30
There is poetry in all of us…
Encourage yours to express by reading the poets, listening to the works of others and writing your own.
Join our poetry workshop; learn about the wide variety of traditional and contemporary poetry; fall in love with the magic of word images.
Learn how to make creative writing easy and enjoyable in this friendly and supportive class—
You don't have to be experienced. It's about letting the spirit move you.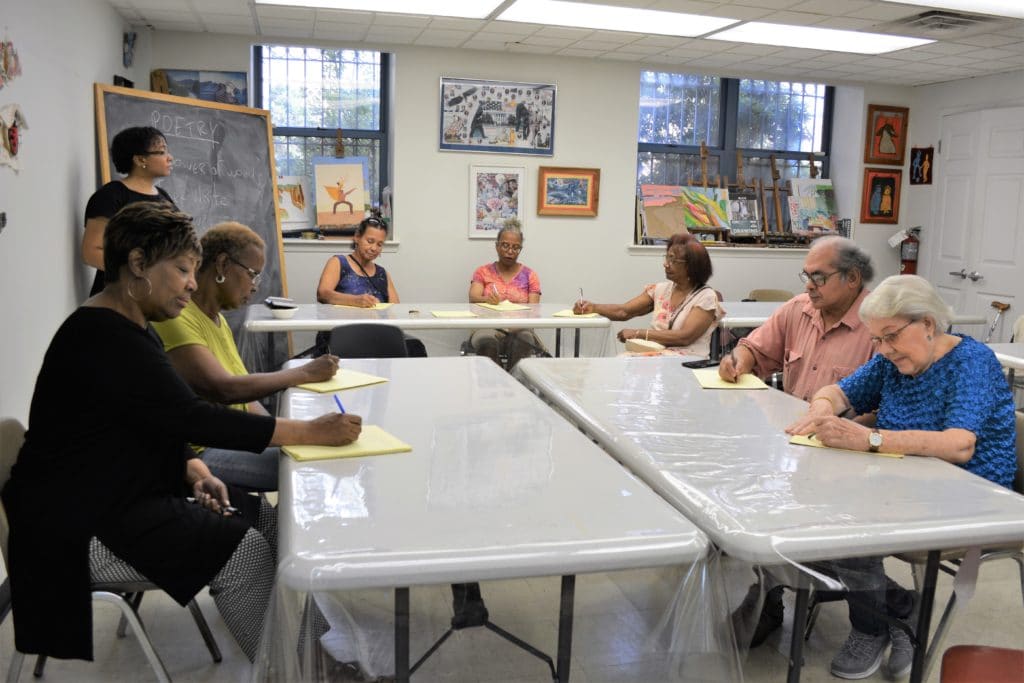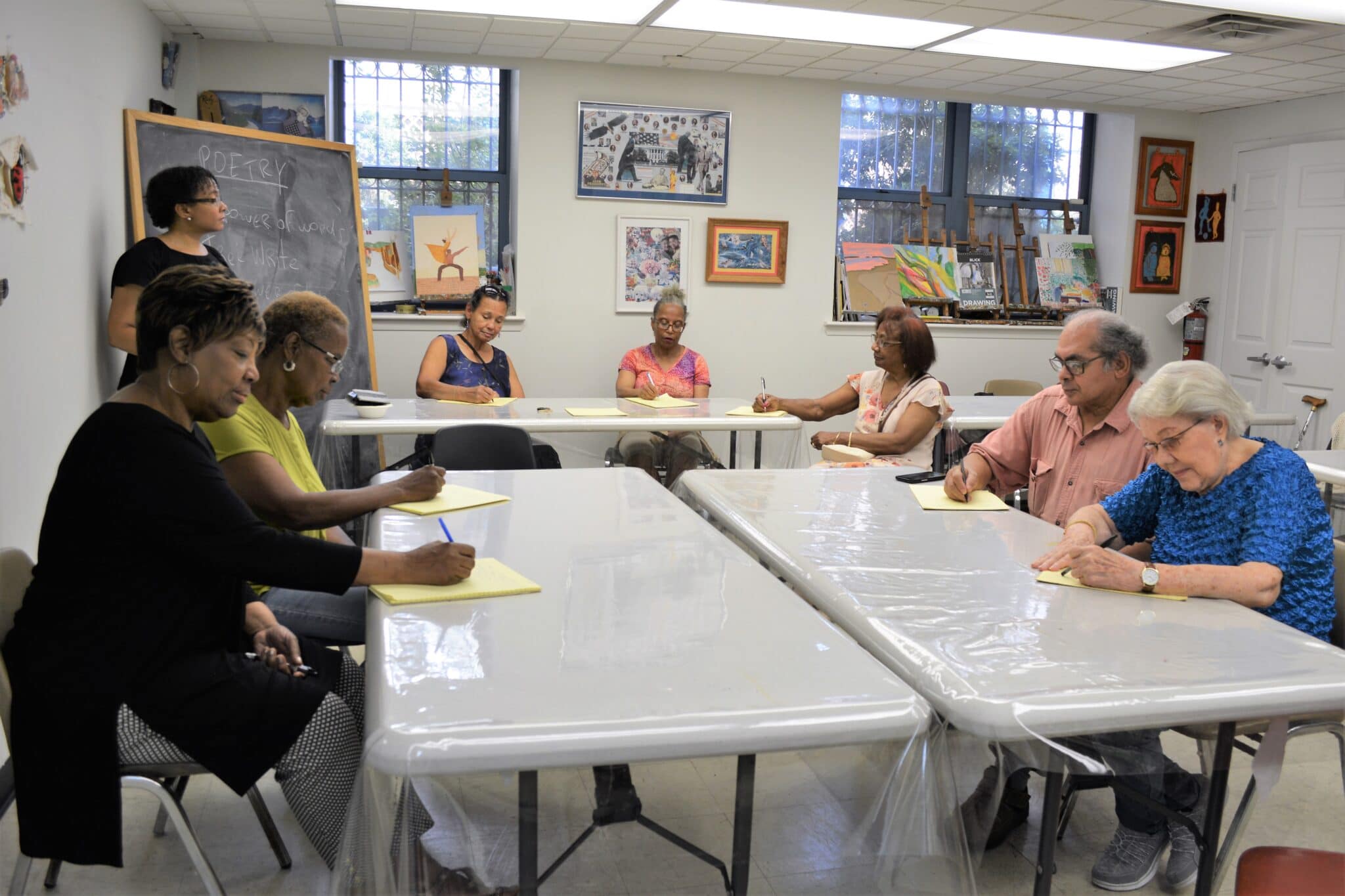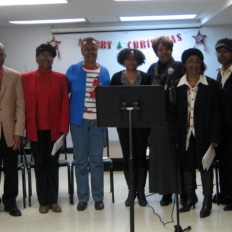 The Poetry Workshop instructor, Tiffany Osedra Miller, a Bronx artist with a rich knowledge of the works of both traditional and contemporary poets. Tiffany is a published poet, playwright, performer and visual artist. She has over twelve years of experience in conducting writing workshops encouraging participants to find inspiration in the works of established poets and to develop their own works based on their personal experiences, memories, dreams and interests. Workshop participants praise her ability make poetry accessible to everybody.
"She speaks to everybody"